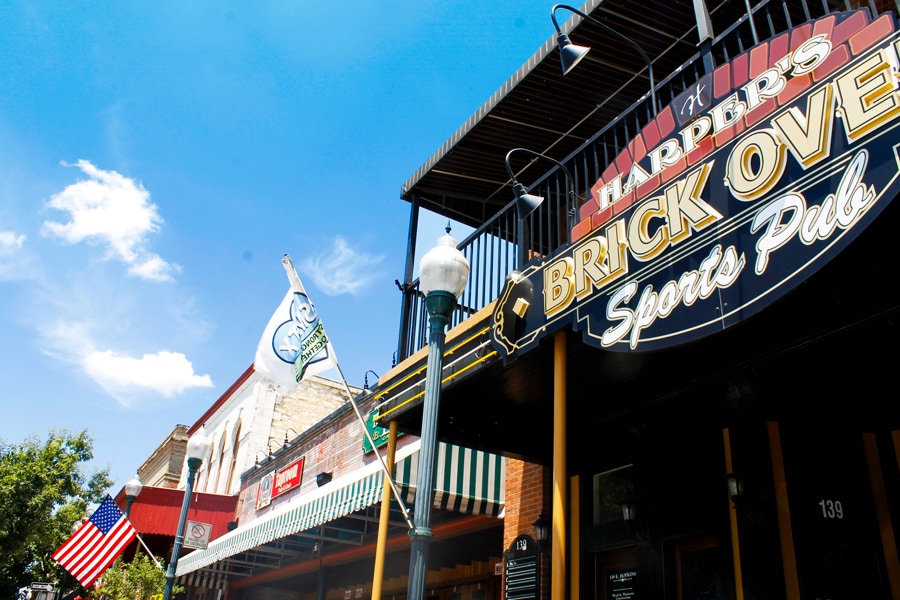 New to San Marcos – La Cima
A new premier residential housing development has come to San Marcos, TX! Years in the making, La Cima is set to provide high-end new homes at the foot of the uniquely beautiful hill country, nestled between San Antonio and Austin, TX. Check out the new San Marcos neighborhood in this article from the Austin Statesman.
(If you are running an adblocker you may have trouble viewing this article. Try pausing your adblocker and refreshing the page to fix this).
Looking for homes for sale in San Marcos, TX? Contact The Damron Group REALTORS for more information.