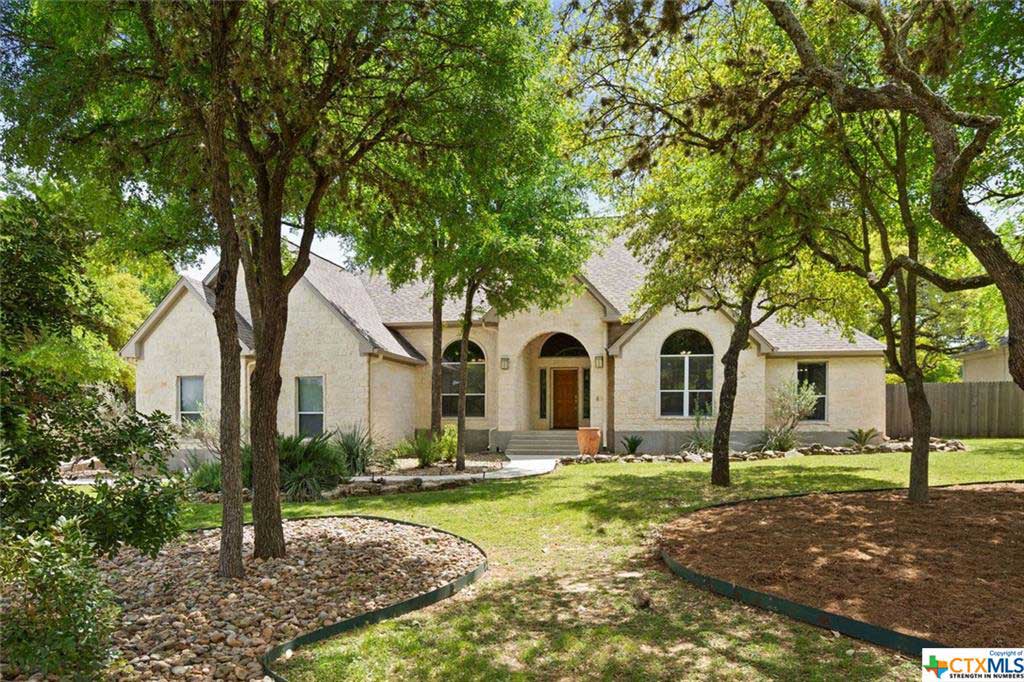 Own a Piece of the Hill Country.
Own a Piece of the Hill Country.
Real Estate & Homes for Sale in San Marcos TX
For over 30 years, the Damron name has represented the highest level of customer care, area expertise, and industry knowledge in the San Marcos, TX real estate market.
We're always working with individuals looking to buy and sell their homes, and we're ready to help you next. Just let a friendly Damron Group real estate agent know what you're looking for, and we'll take care of the rest. Whether you want a one-bedroom or five-bedroom home, open floor plans or more traditional layouts, homes with a large living area or family room, or any other preferences, we'll find prospective properties that meet your goals.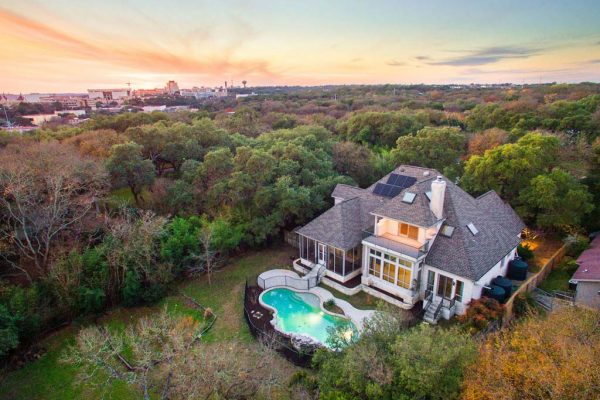 Any Location
We know location is important, so we can find your dream home in the perfect area. Whether you want to live near downtown San Marcos, close to the San Marcos River, near or far from the Texas State University campus, or if you're looking for something with more land along the city's outskirts, or further out in the Texas Hill Country, our agents have experience you can count on to make your dreams a reality.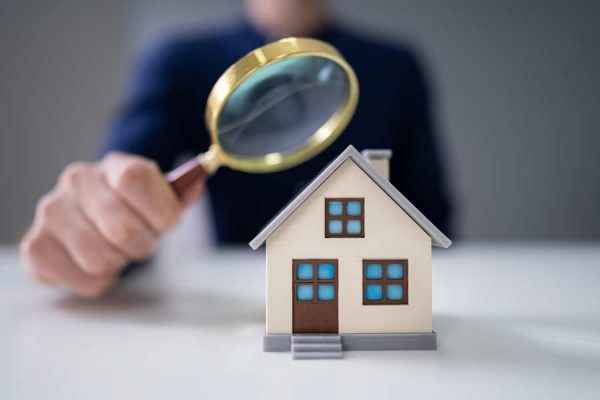 Any Needs
If you need to sell your home, we can help find the perfect buyer quickly. Whether you're a long-time resident looking for something new, or you're moving to or from across the United States (or further!), we'll make sure your real estate needs and goals are met. Your satisfaction is our top priority, and we do everything we can to provide you the spectacular service you deserve.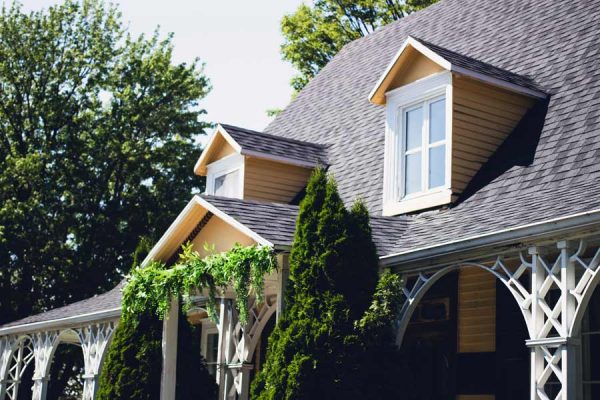 Any Property
Properties tend to move quickly so having a professional on your side can help you discover your dream San Marcos home within your budget. From historic Hays homes to new construction single family homes, San Marcos Townhomes, and more, we can help you find exactly what you're looking for.
If you're looking for a new home, please feel free to browse our site to view featured listings and currently available homes for sale in San Marcos, TX, and please don't hesitate to contact The Damron Group REALTORS® so we can help you find exactly what you're looking for. We'll be happy to show you listings and let you know about upcoming open houses for prospective properties that meet your needs, and help negotiate and close at the best price possible.
Looking for Real Estate in San Marcos, TX?